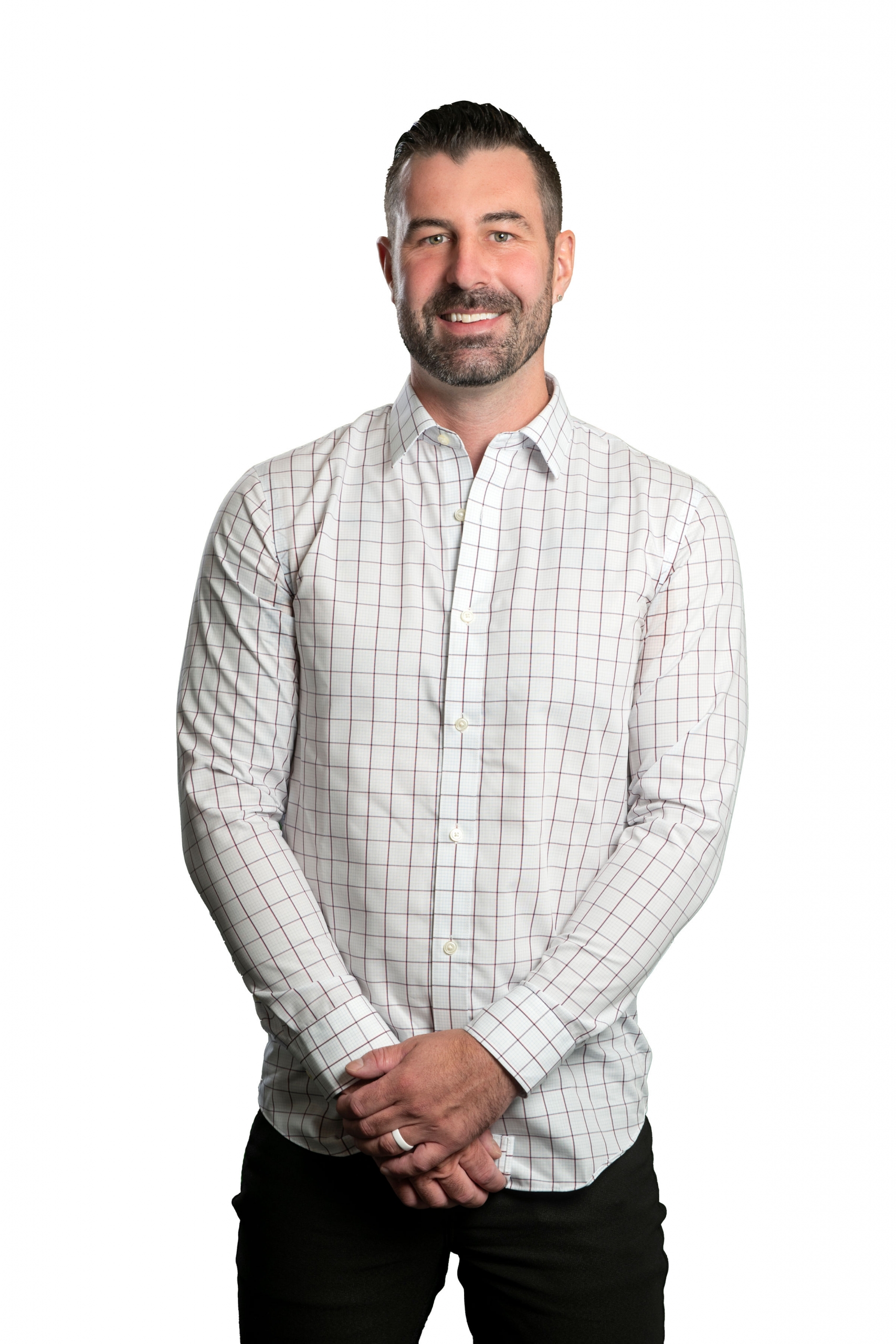 Buy, Sell, Invest and Rent with Confidence when using a REALTOR® with years of success and experience in all areas of a real estate transaction. David Ballantyne negotiates the most favorable deals for his clients and promises you will have fun while working with him. Set yourself up for success when you work with David Ballantyne and take advantage of his vast knowledge in all aspects of real estate. Cutting edge photos, motivated sales tactics, eye catching listings and marketing, separate his services from the others. His extensive market knowledge and connections in real estate, ensure you are getting a valuable advantage when buying, selling and investing. Experience outstanding service and exceptional results when working with David Ballantyne.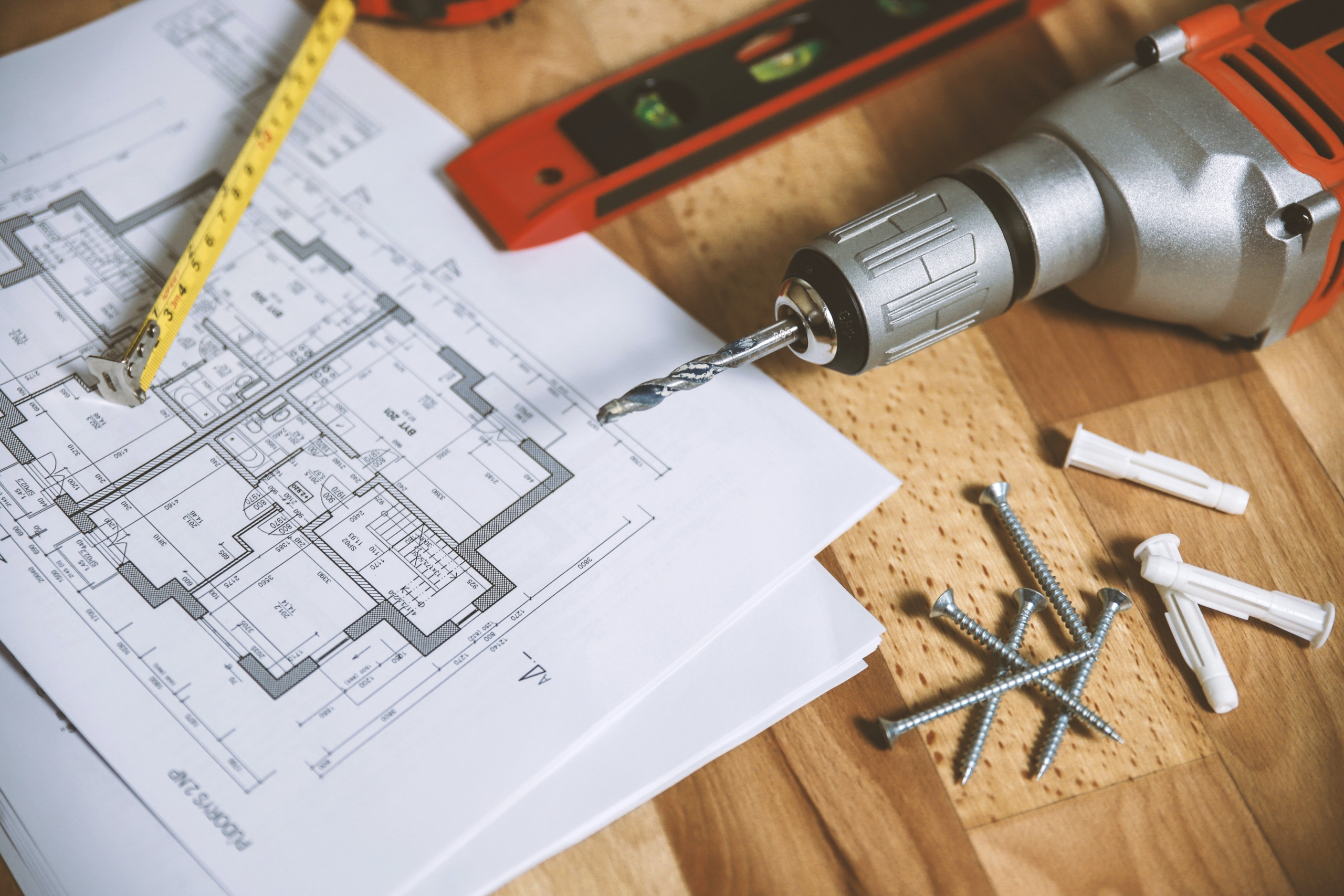 If you are thinking about selling your home for top dollar, the idea of a facelift or renovation has likely crossed your mind. You know that the needed facelift will increase the appeal of your home, and therefore command a higher price. However...you may not be very excited to take on the project of renovating your home, or borrowing more money to finance the project. The "front the facelift" incentive from ballytotal.homes is exactly what you need. " Front the facelift™" Is an exclusive service offered by BallyTotal.Homes. It allows you the opportunity to improve the look of your home before you list and sell your home. What a fantastic incentive! No money down, no money borrowed, and you don't pay for the renovations until you sell your home. The agreed upon cost of your facelift will be taken right out of the proceeds from the sale of your home. You are therefore able to sell your house for top dollar and not pay anything until your home closes. (certain conditions apply please contact BallyTotal.Homes for more details.)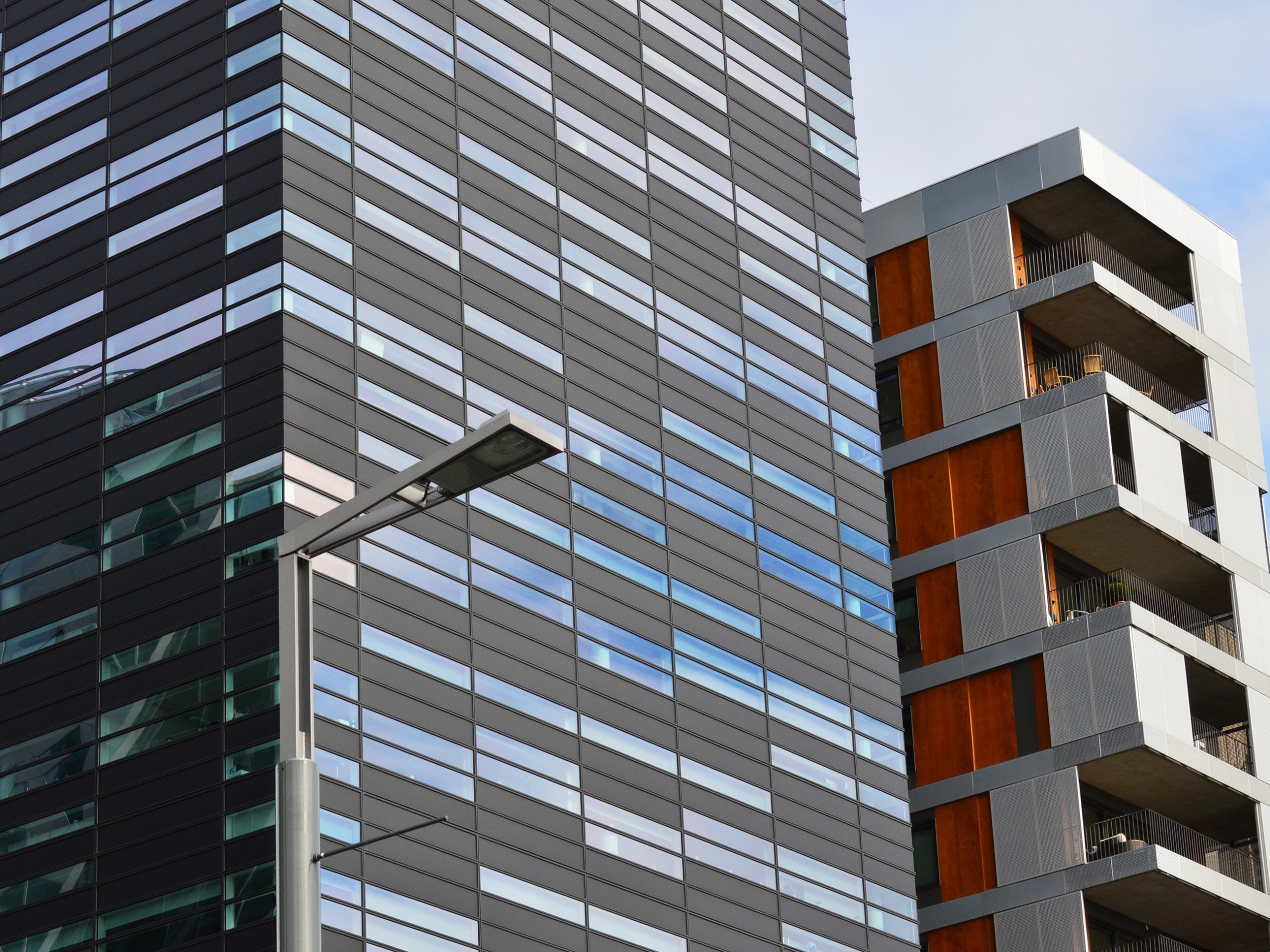 You know investing in real estate is a wise choice! What's holding you back? Being tied down to a rental property and having to cater to the every need of your tenants!? Well, Look no further, BallyTotal.Homes has the most reliable and innovative resources in the industry! Think of this property managment as the "next level, innovative, game changing platform that has been missing in the industry for too long. This is will be "end to end" service including; Intensive tenant screening, real time updates on service requests for the property, automatic rent deposits sent to your account. Some unique features to this property managment platform also include; resident centre portal along with the mobile app, the ability to track the progress of all the maintenance requests, and a customer service focused management and maintenance team. This is next level service and you need to get on the next level!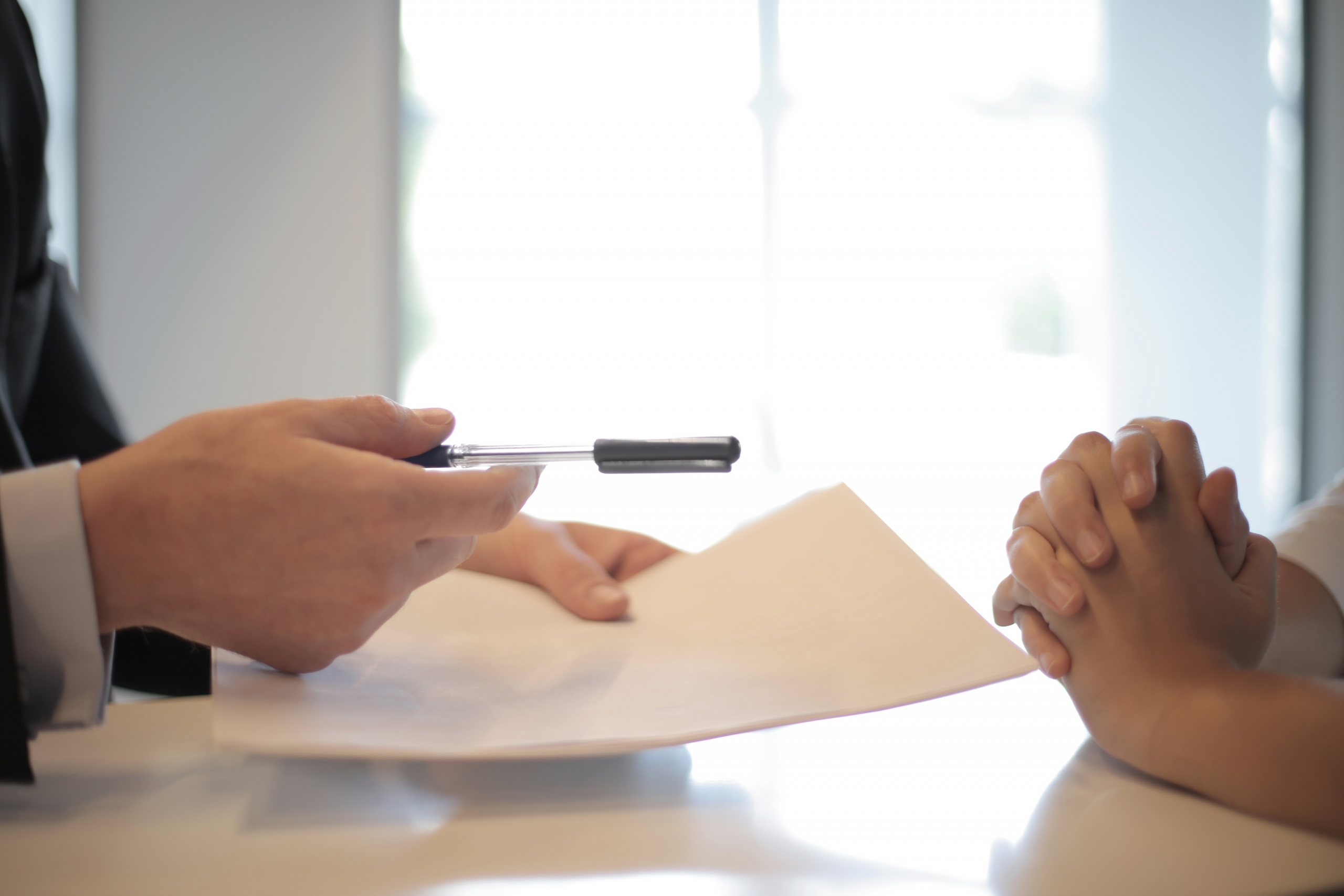 "The most exciting part of purchasing a home"-no one, ever! Seriously though, getting your financing in place to feel comfortable making an offer on a home is a big deal. Having a strong mortgage broker helping you through the process is one of the best ways to navigate the pros and cons and tricky wording of each potential lender. BallyTotal.Homes has built its team with the best in the business. Let our mortgage broker find the best possible deal for you! They will shop around all lenders and not just stop at the bank you use for day to day transactions. Do yourself and your financial future a favour and reach out with any questions. Get full transparency and get a chance to fully understand the conditions of your mortgage. Every deal is unique and you deserve to have a mortgage catered to your wants and needs.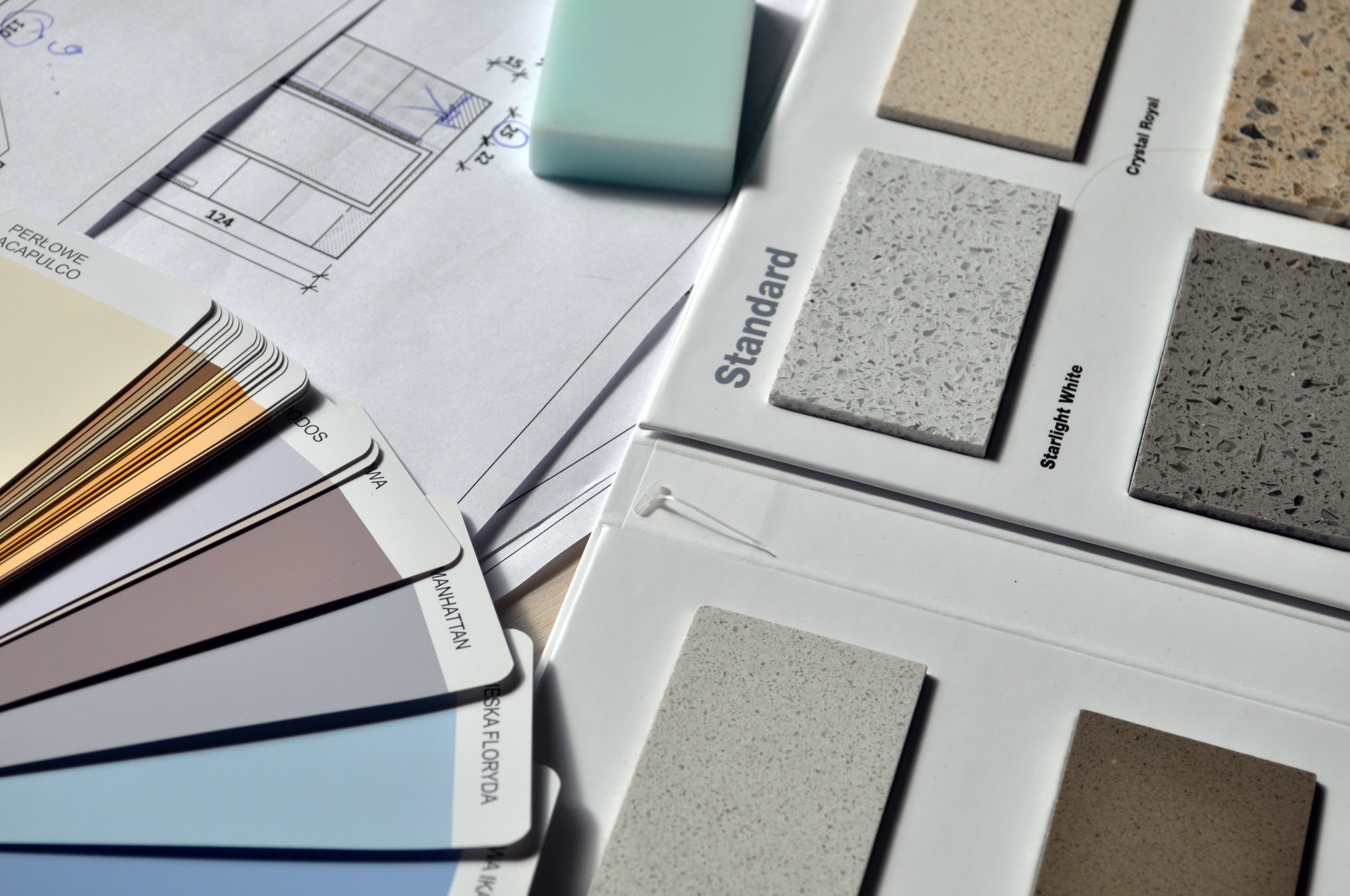 The best way to add value to a property. Front the facelift is an incentive to those who choose the options and agree to list with BallyTotal.Homes and the terms and conditions of that contract. That doesn't mean you can't take advantage of the professional team at Ballytotal.Homes. The fully insured renovation team will take your home to places you dreamed about. There is nothing this team cannot do. Some of the more popular updates and requests we get from homeowners are the removal of popcorn ceilings, new trim work and baseboards. The most desirable request is an updated kitchen, and that too, is fully covered. These are just a few facelifts that will transform your home. The sky's the limit and the team has a solution for everything you can imagine. If you aren't planning on selling but simply want to enjoy your updated house, please contact the team for free quotes and one on one design/renovation walk throughs.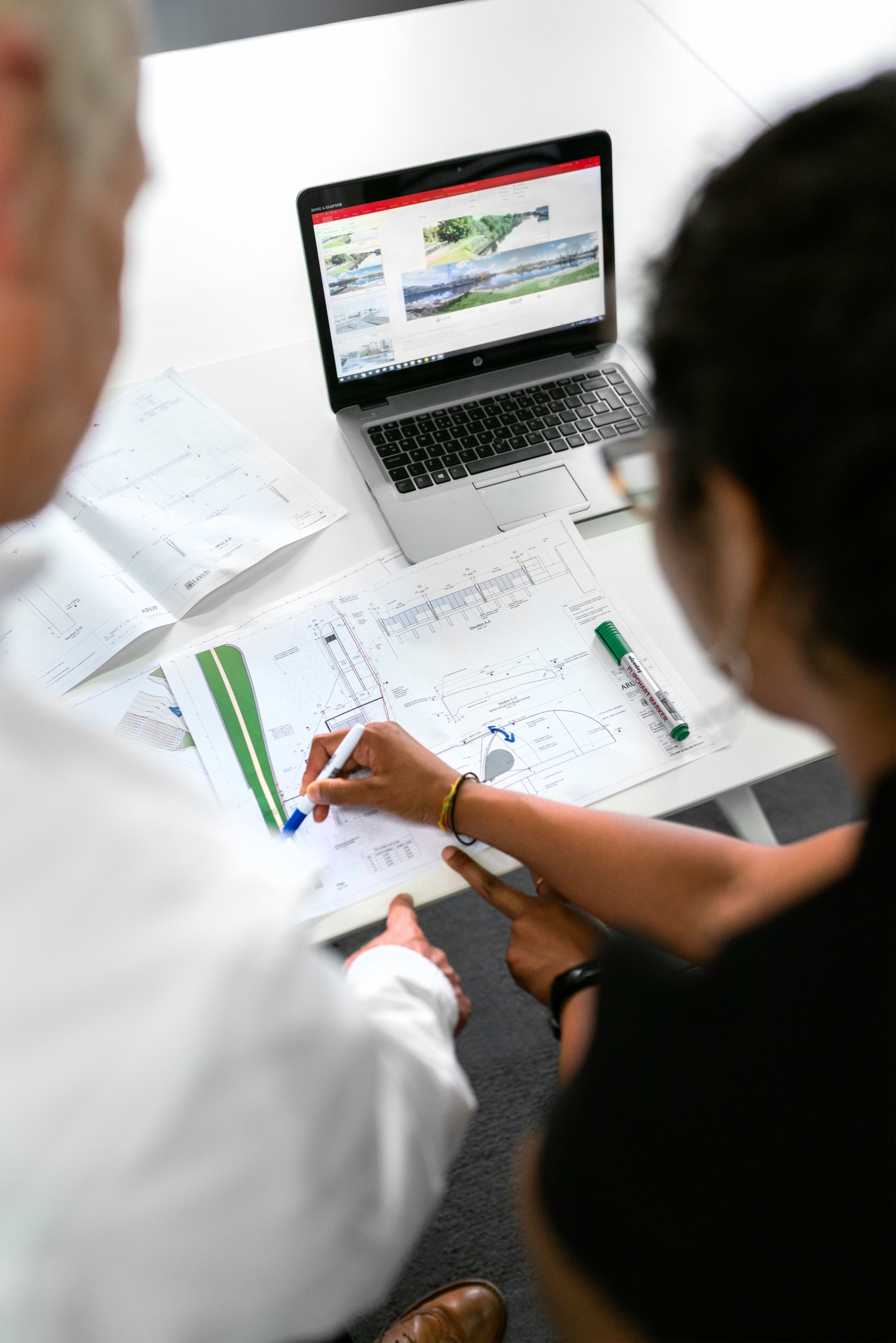 Trade specific General Contracting
Bally Total Homes knows when it's time to call in the professionals. Individual projects require the skills of individual, job specific tradespeople. When your home needs a little more than a lightbulb change or the fix of a leaky faucet, trust the team at Bally Total Homes. Some projects need a master licensed electrician, a master licensed plumber, or a licensed gas technician, Trust the team at Bally Total home who has experienced the skillset of the team members first hand on countless projects. When it comes to projects requiring inspection of ESA (Electrical Safety Authority), tagging gas connections, or City of Ottawa sign off, rest assured the team has you covered end to end. We will oversee the entire scope of the project, from applying for the permits on the home owner's behalf, to being on site for the final inspections. Let your imagination run wild, because anything is possible