Bally Total Homes is the one stop shop for everything related to your property wants and needs. The team is built around a core value of customer satisfaction. Based in Ottawa and serving the community in and around the area, Bally Total Homes has a goal of making everything you need in real estate available through a single source. We want to take the pressure and stress away by offering all the services one would need in the real estate market today. From the purchase and sale of a property to the services it requires. Bally Total Homes offers a customer orientated solution for every step of the way.
Our goal is to make everything optimized for our clients. With that being our goal, we wanted to provide clients with end to end service for their real estate investment. We promise to walk you through the sale or purchase of your property and everything in between. From cutting edge property management, to securing the best rates on your mortgage, We want you to be fully covered throughout your exciting adventure.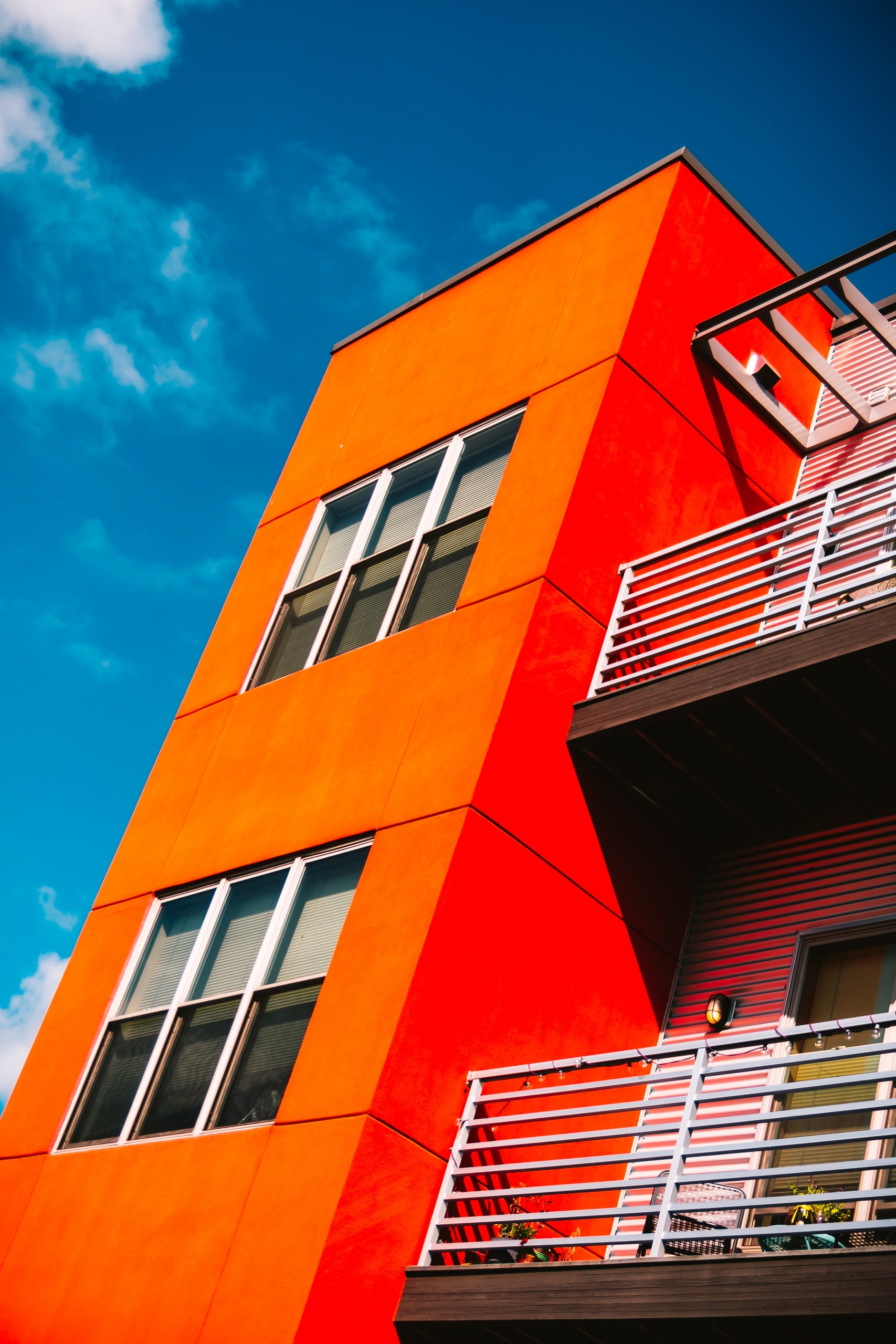 With an innovative combination of an all in one real estate service, Bally Total homes really nails it on the head with a one stop property shop.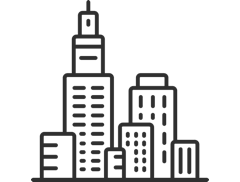 Real Estate Sales & Services
David Ballantyne, the Realtor for Bally Total Homes, Powered by Royal Lepage Team Realty, offers outstanding service to all parties involved in a Real Estate transaction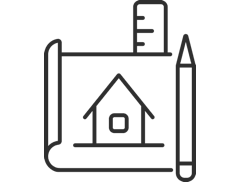 No Money Down – The "Front the Facelift ™" incentive is a unique offering to those who currently own a property and want to command a top price for their listing.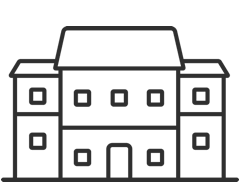 Bally Total Homes has helped real estate investors sleep at night, worry free! We understands how it can be difficult to find reliable, professional, responsive, and transparent property management.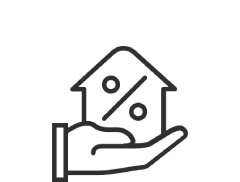 Bally Total Homes wants to ensure the best rates for their clients. Obtaining a pre-approval is a vital step when getting ready to purchase a property. The team at Bally Total Homes is ready and equiped to shop the market for the best current rates.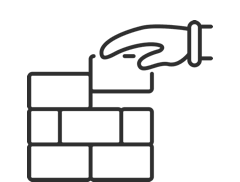 Top to Bottom Renovations
Bally Total Homes offers warranty backed renovations, by a fully insured team of experts. The options around your renovations are virtually unlimited. Bally Total Homes strives to offer all the services that a property requires.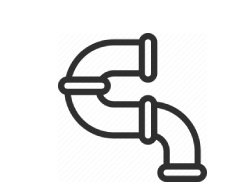 Trade Specific Contracting
Bally Total Homes is here to help with those situations that require a trade specific expert. Electrical permits, plumbing, and gas licensed hook ups are not something the average home owner can or should deal with on their own.
Looking to sell for top dollar? Join the Front the Facelift ™ incentive exclusively from ballytotal.homes